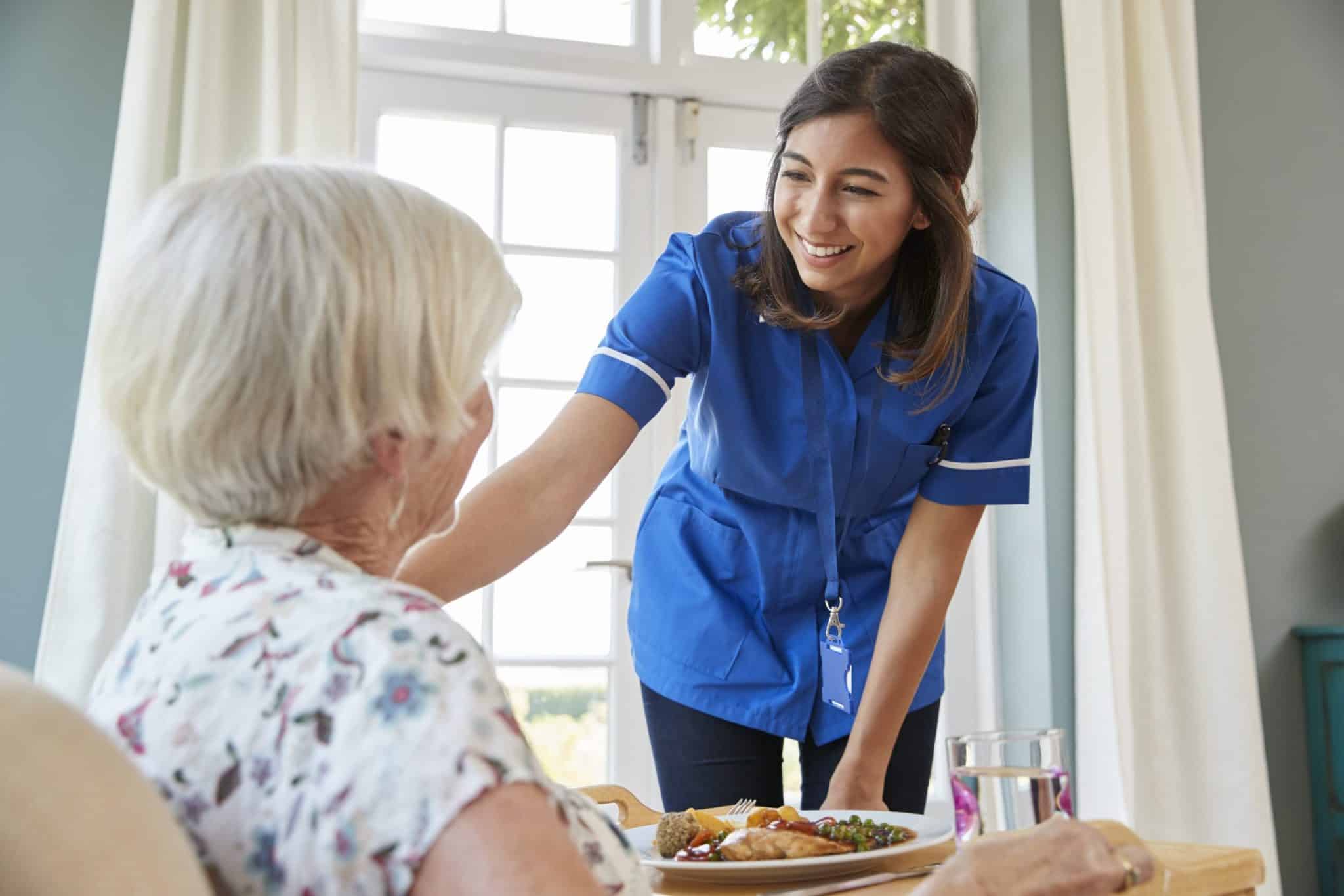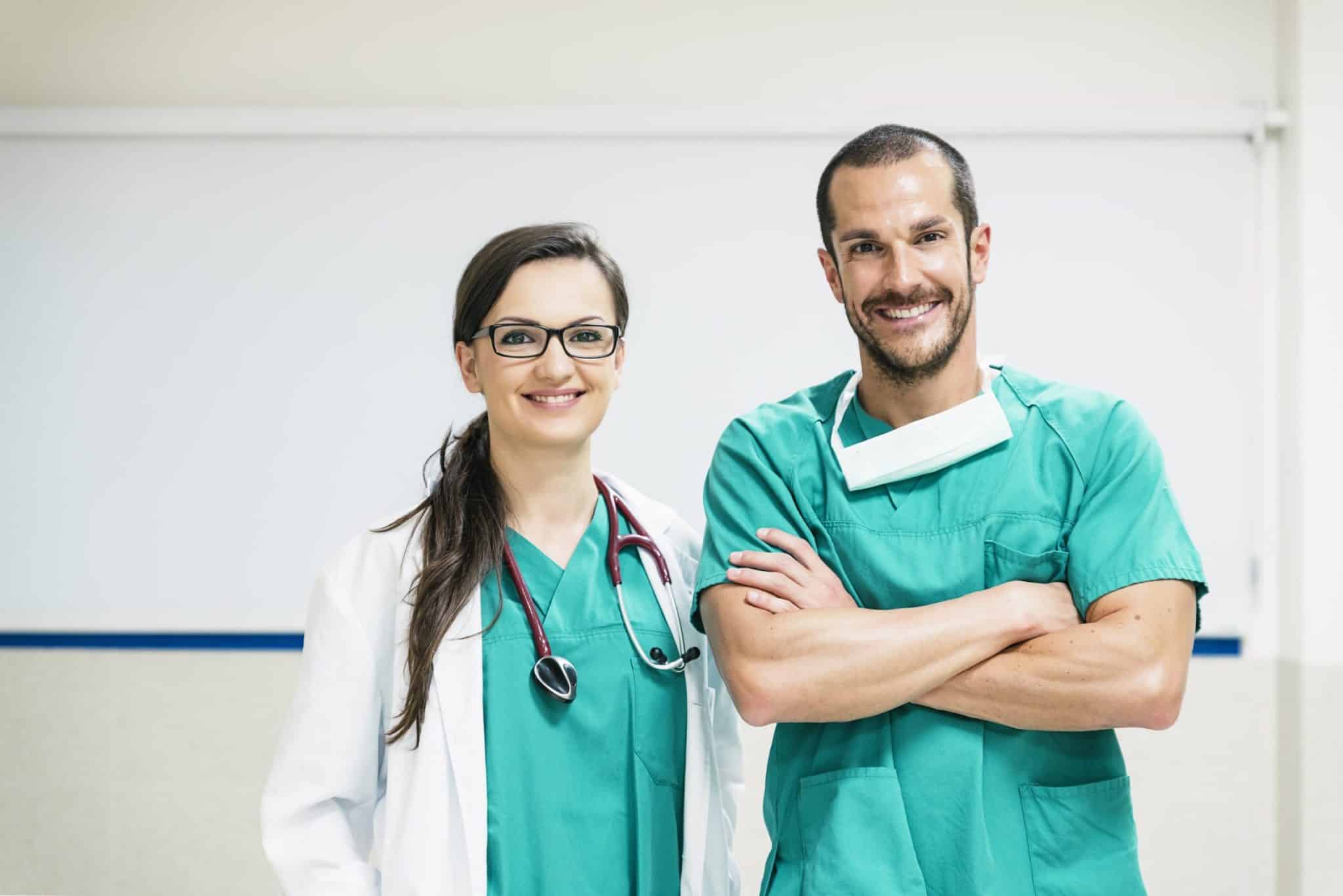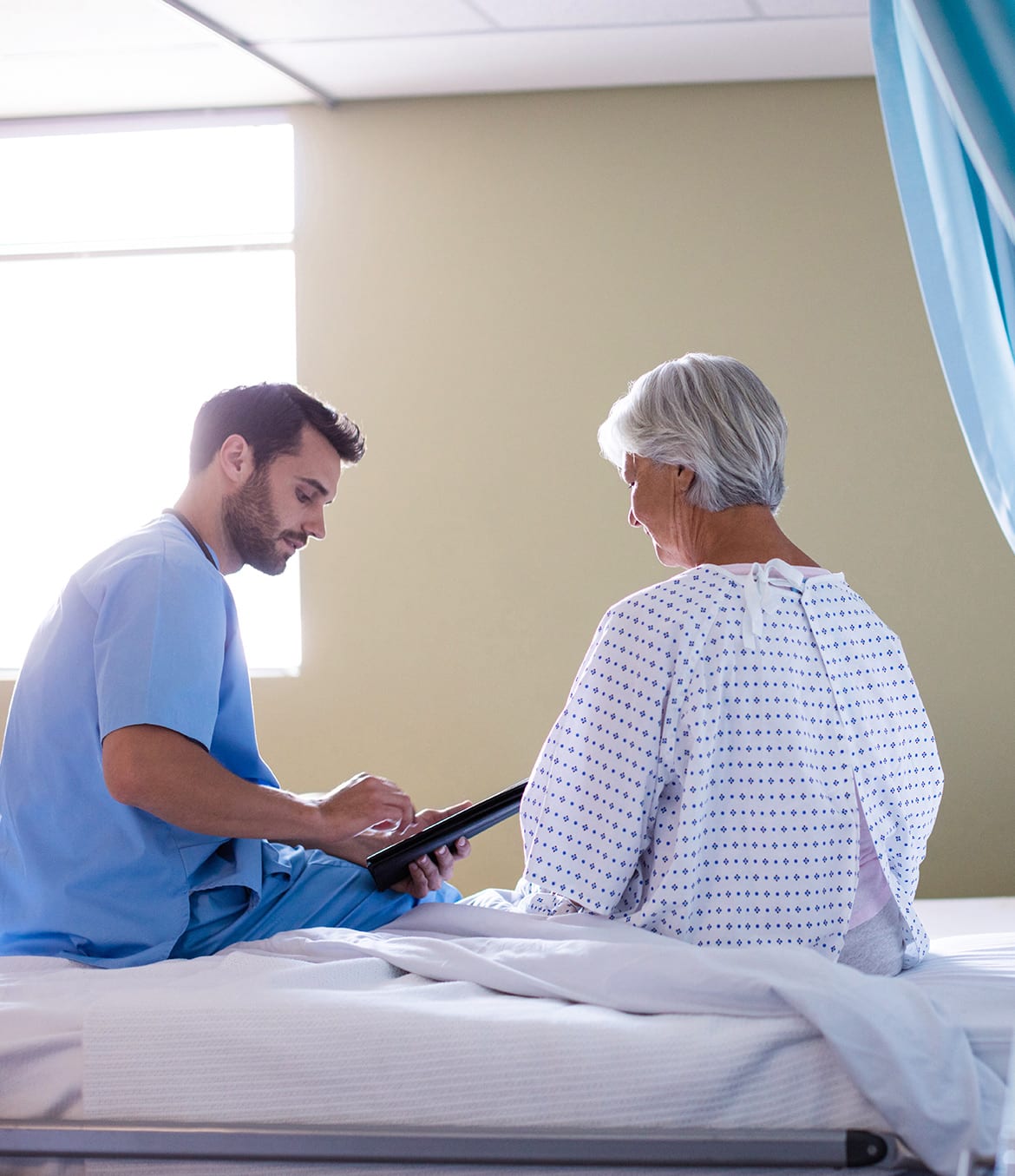 Slide 1
Covering Temporary Staffing
We are healthcare specialist. Talk to us we can help you.
Slide 2
Our Staff are carefully Selected, Trained and Vetted
Slide 3
We provide qualified nurses nationwide and internationally.
Slide 4
Nurses, Care Assistants and Support Workers.



WELCOME TO FLOW MEDICARE SERVICES
We specialize in the supply of temporary and permanent nursing, care and support staff to a wide range of clients including hospitals and care homes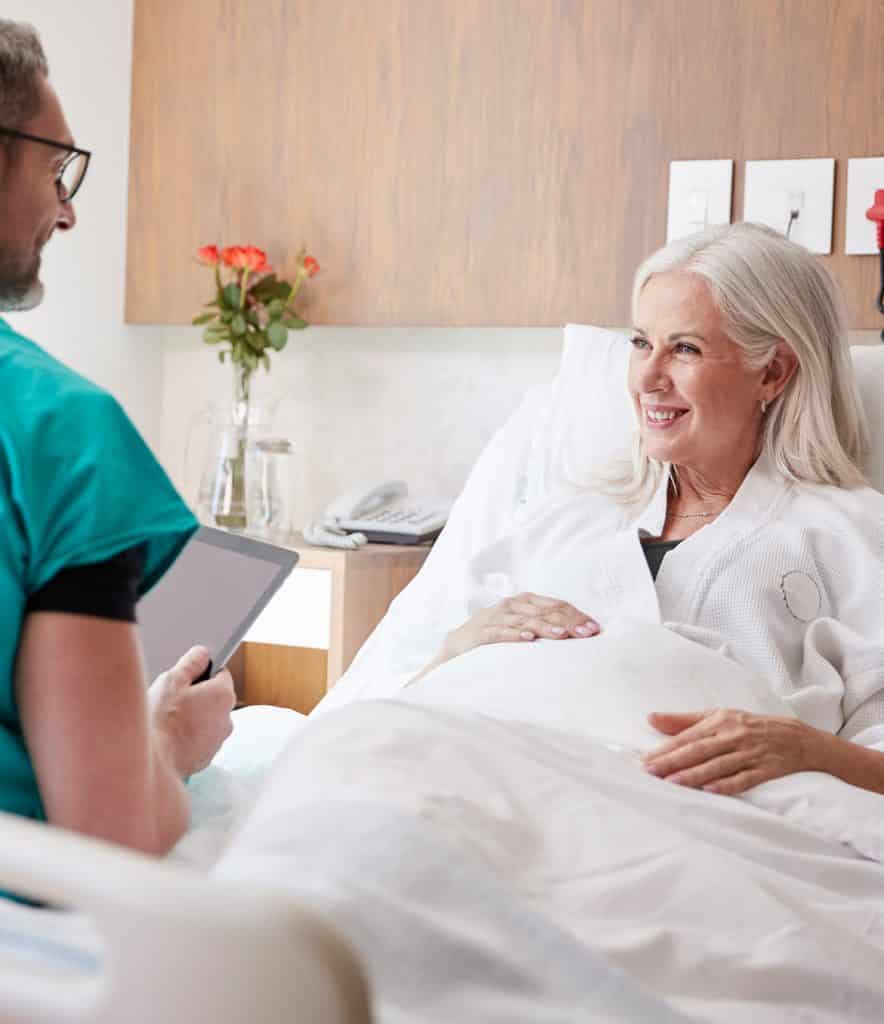 From the services we provide, to our staff and to the experience of our customers, we stand for quality. We want the very best for you and your loved ones.
That is why we look at every single detail of our care and what is most relevant. From small tasks like helping with cleaning or cooking, to the more skilled approach to dealing with dementia, our staff are on hand.
Flow Medicare Services now boasts of providing a well rounded one shop service to meet its client's needs. 
Doing this in a very proficient detail has enabled us to expand our specialties to include providing staffing solutions ranging from registered nurses, careers, support workers, social workers, allied health care professionals and cleaners trained to a high standard.


We provide a wide range of services from Home Care, International and National Flight Escort, Staffing, One to One Special and many more.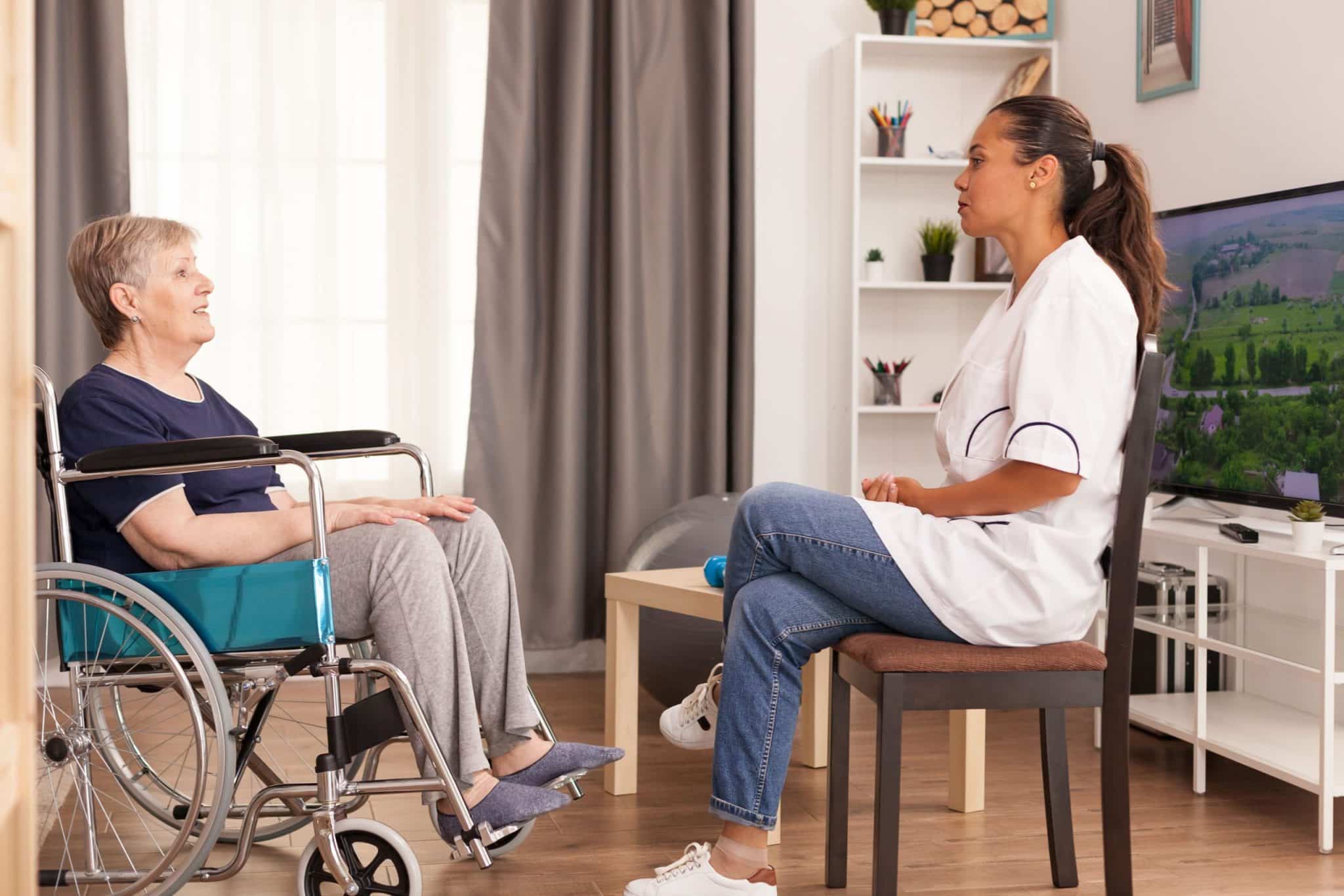 Unforeseen circumstances can make the simplest activities of daily living challenging. Flow Medicare provides personal care services allowing our clients to maintain their lifestyle in the comfort and familiarity of their homes.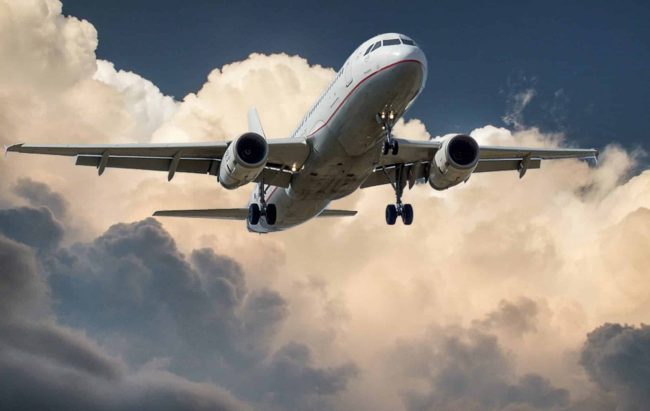 We can provide GMC registered Doctors who specialise in various disciplines including but not restricted to Anaesthetia, Paediatric, General, Intensivists to escort patients to another country or via ambulance to another designation within the UK.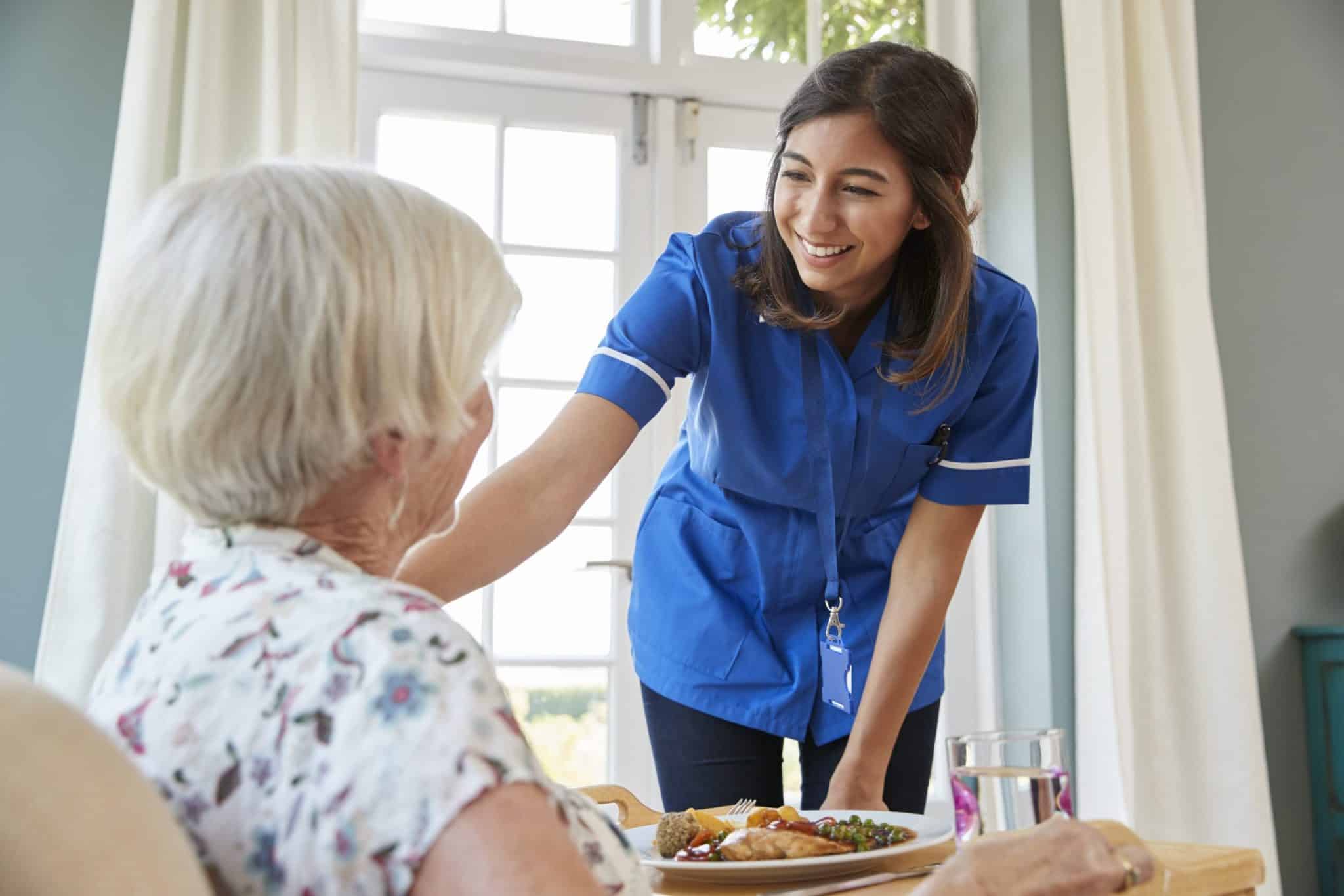 We can provide Registered Nurses or Healthcare Assistants on a one to one basis for patients in their private homes or within a hospital setting. You can be looked after by your very own nurse on a 24 hour basis, 12-hour basis or less, but not less than 4 hours.
Why should you stand in when you can stand out.

Get a free, no obligation care assessment
Request a member of our team to visit you and carry out a full assessment of your care needs. This will give us an opportunity to get to know you and understand any personal preferences that you may have, in addition to what support you will require.

Here are a few of some of our professional doctors in UK and world world wide
A few of testimonials from our loyal and most cherished clients.
Are you a nurse, support worker or career looking to join a great reliable agency to work in various place across London and Southeast, you have come to the right place.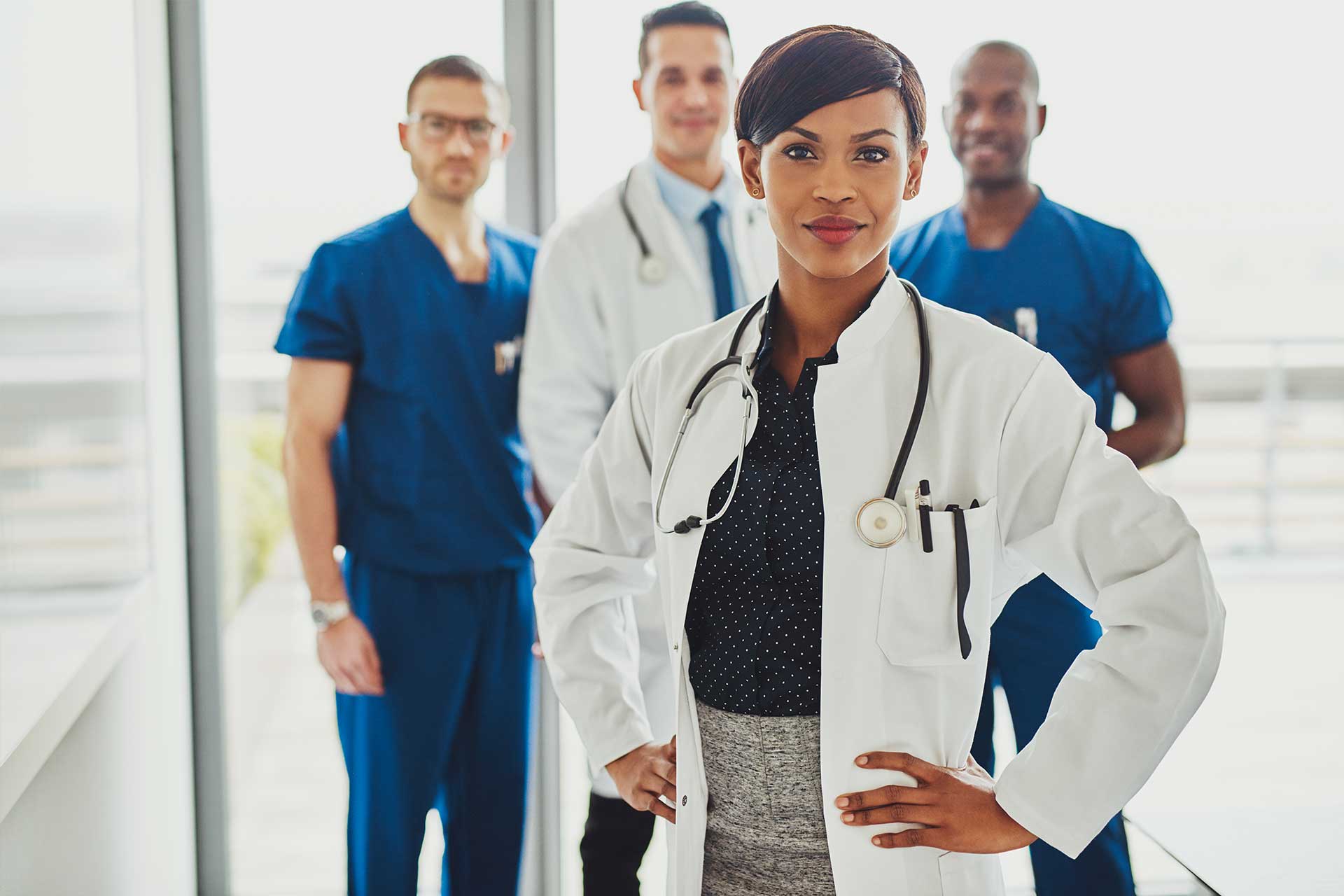 Enjoy flexibility & personal support
We help you with the work you want, when and where you want it. Flow Medicare Services offers extensive range of temporary work with flexible shift patterns and as well as permanent contract opportunities.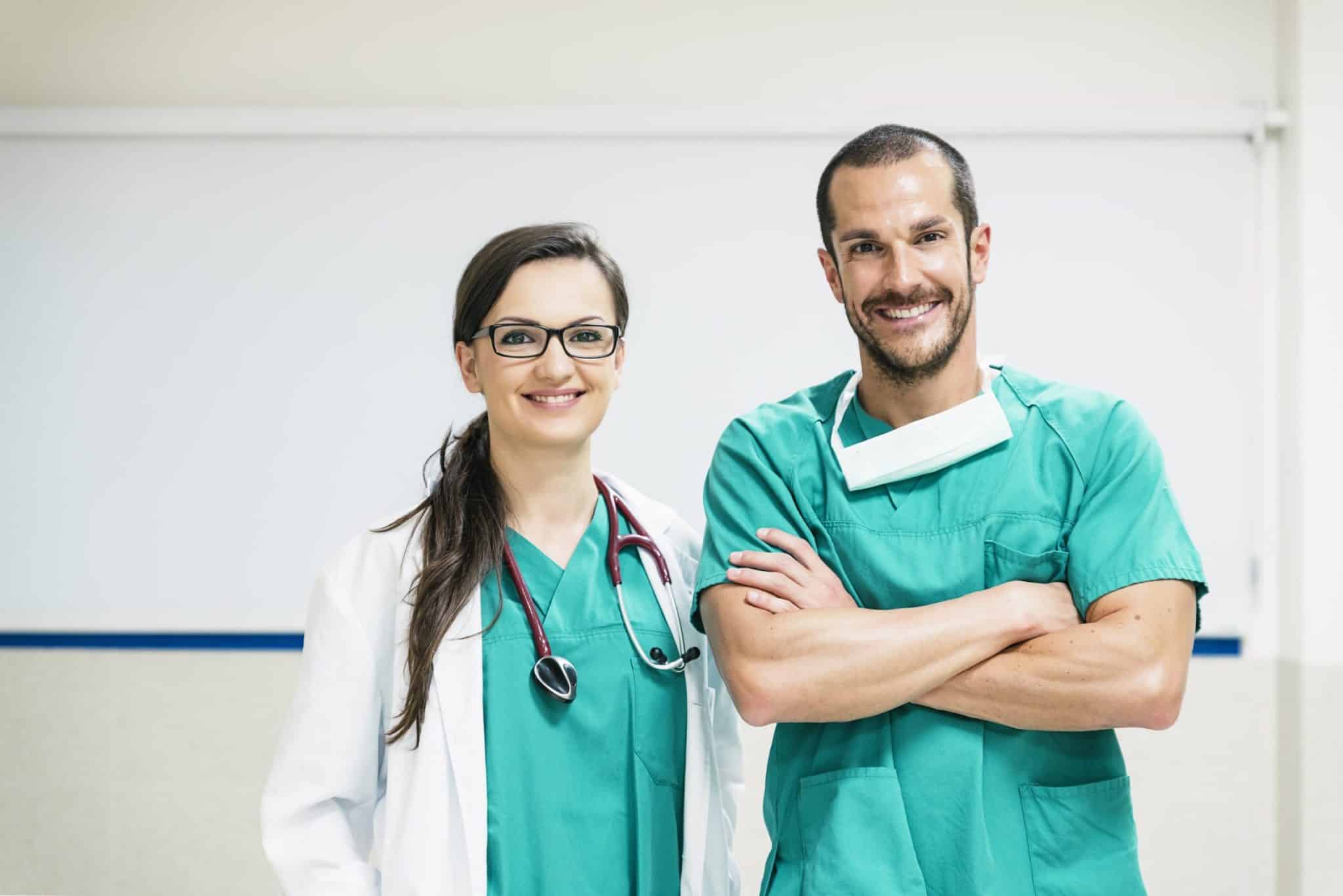 Excellent rates of pay
At Flow Medicare Services, we offer competitive pay rates, ensuring that our staff are always happy and deliver the best possible services to our clients