Are you showing any symptoms?
For Home services, COVID-19 swab available on request for travelers and onsite testing for corporate companies.
COVID-19 is a disease caused by a new strain of coronavirus. 'CO' stands for corona, 'VI' for virus, and 'D' for disease. Formerly, this disease was referred to as '2019 novel coronavirus' or '2019-nCoV.'
The government has released new guidelines to ensure COVID-safe workplace environments to allow reopening in conjunction with this, we believe it is crucial for organizations to develop robust clinical strategies to safeguard employees, clients and customers.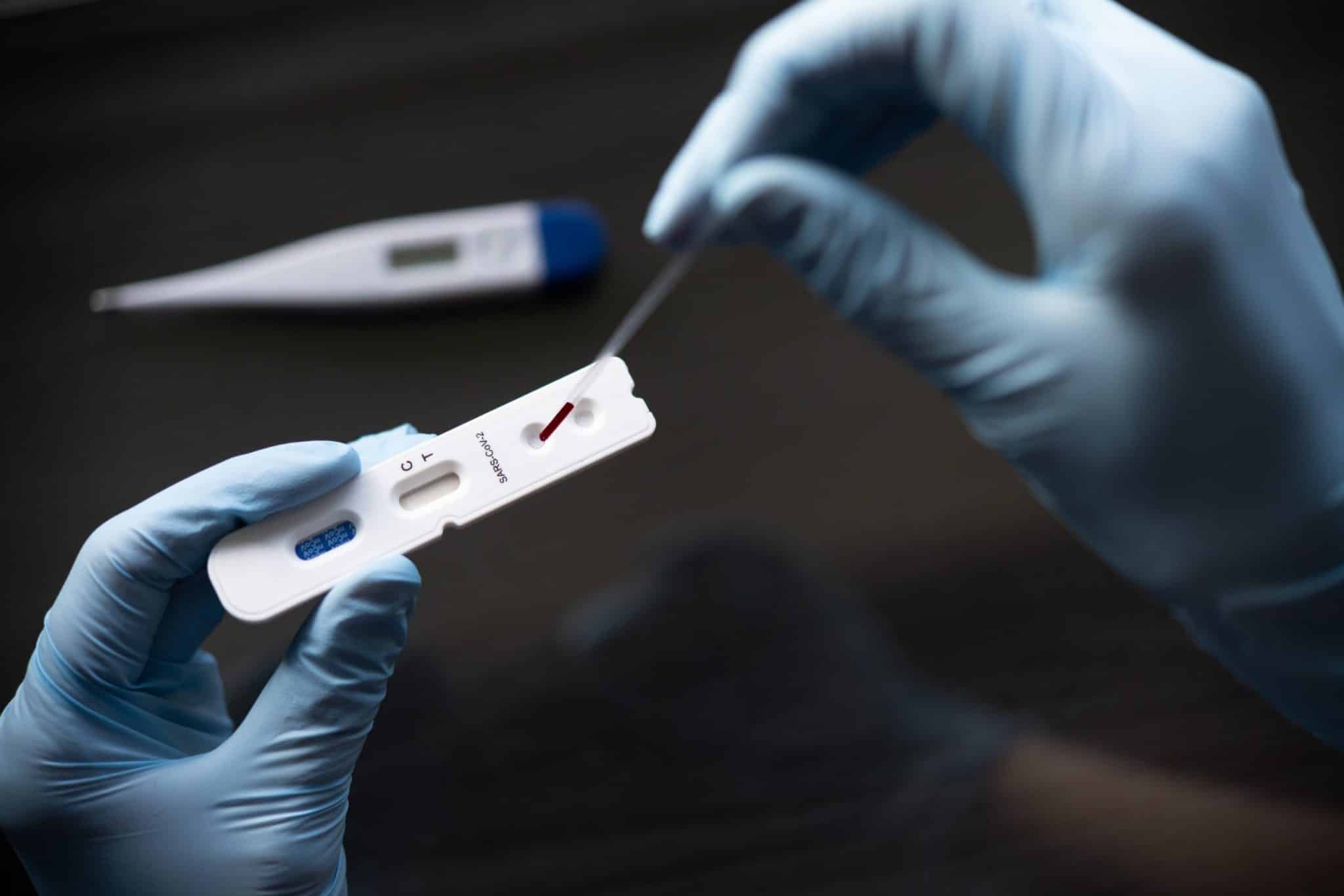 MOLECULAR / PCR TESTS
This is another area where there is some confusion. Not all molecular tests use the polymerase chain reaction (PCR), but PCR serves as the mainstay of COVID-19 diagnostic testing. PCR has also become a common shorthand in many media reports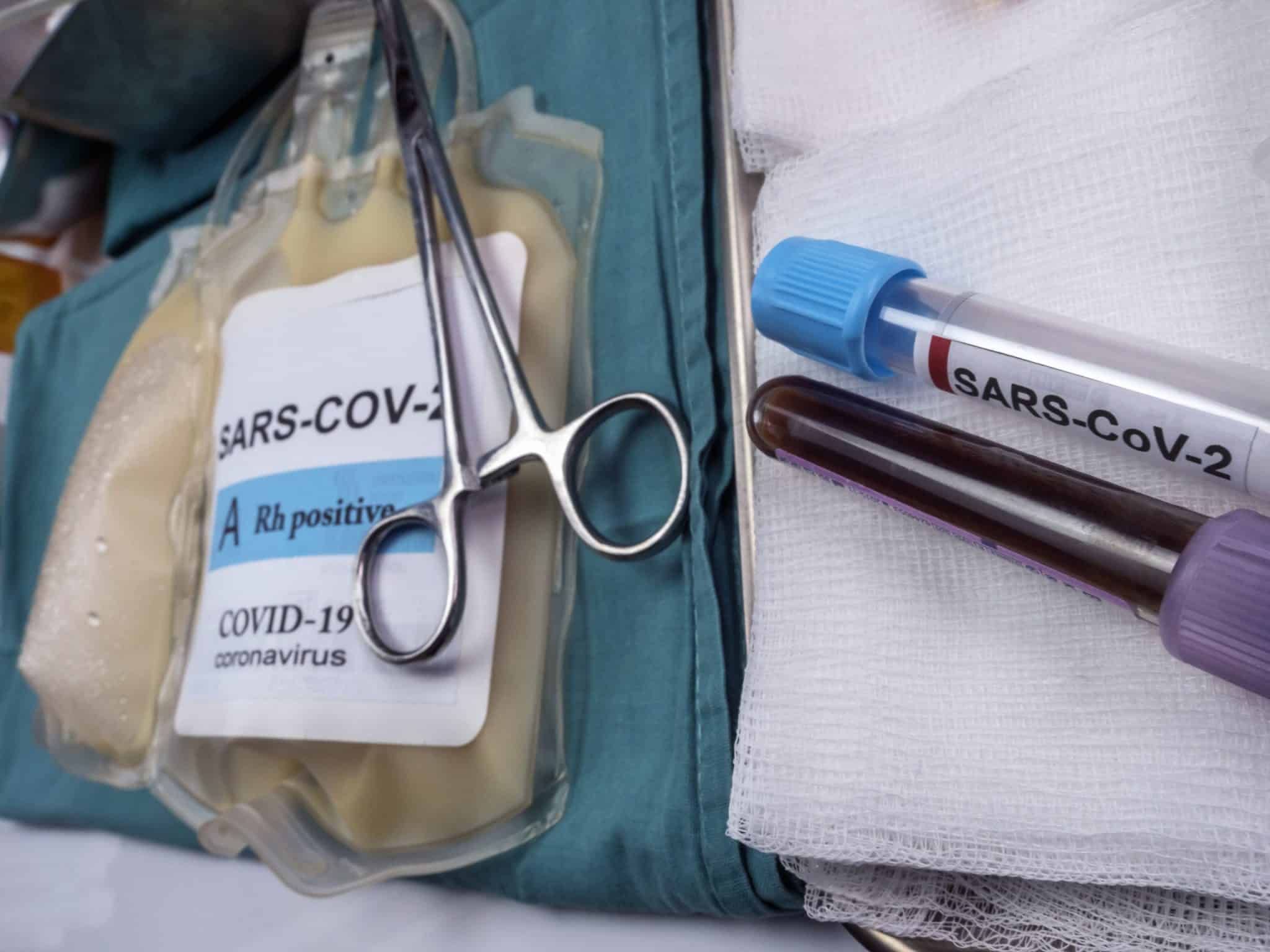 ANTIBODY TESTS
These are not considered diagnostic tests that can determine if someone has an active COVID-19 infection. They use blood samples to look for antibodies produced by a person's immune system to help fight off COVID-19. These can detect if someone had a past COVID-19 infection but not if they still are positive for the virus. Tran said antibody tests may have more value once an effective vaccine becomes available.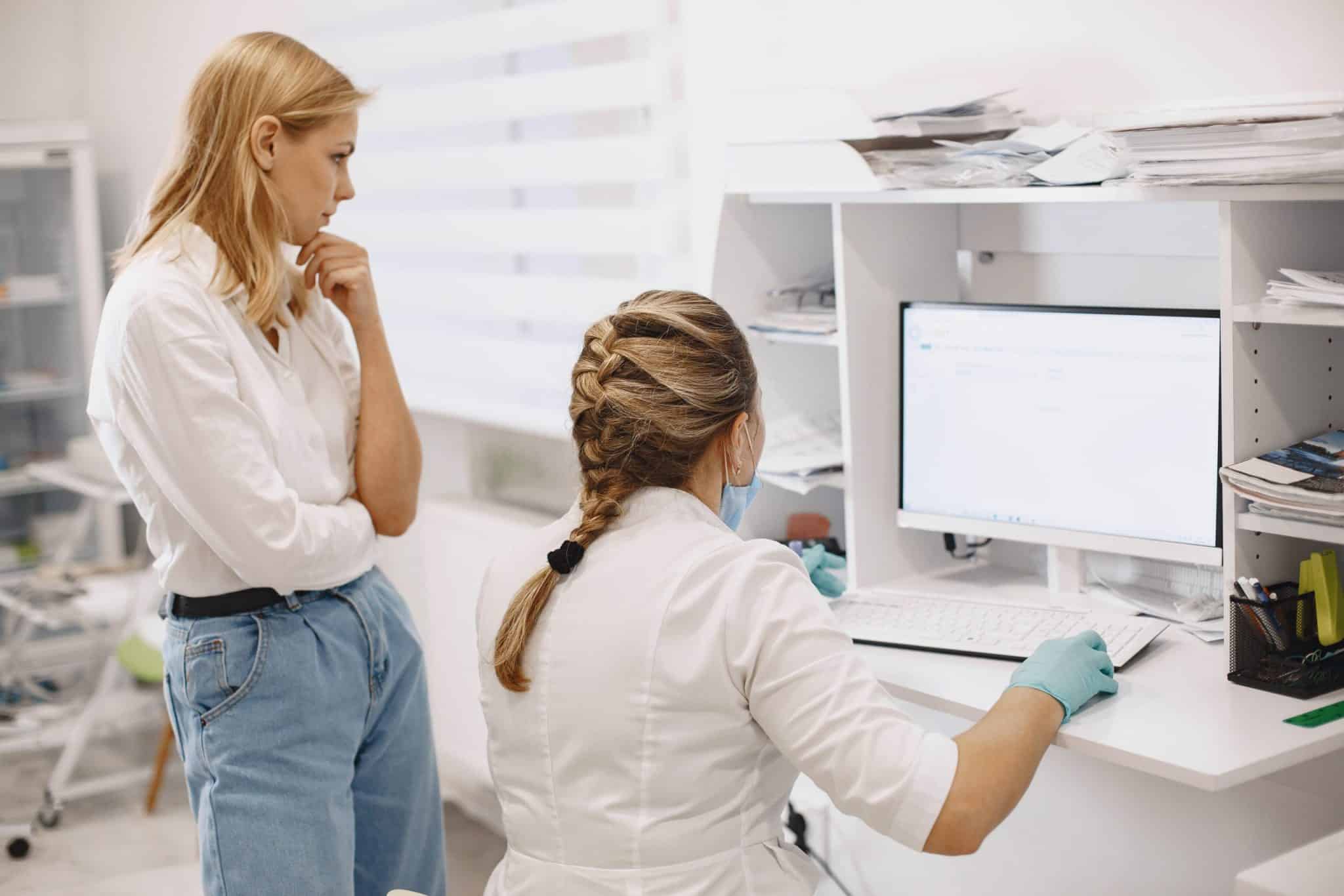 ONSITE TESTING
The OnSite COVID-19 IgG/IgM Rapid Test is a single use lateral flow immunoassay rapid test intended for qualitative detection and differentiation of anti-SARS-CoV-2 IgG and IgM antibodies in human serum and plasma or whole blood containing EDTA, heparin or citrate anti-coagulants
Or Walk into our premises to test for COVID-19