We are a specialist nursing and care agency covering the whole of London, supplying nurses, care assistants, support workers and more.
Flow Medicare Services regularly recruit for care positions across London and our other service areas. Staff choose the hours that suit them, with varied and rewarding work helping others.
At Flow Medicare Services, Excellence is our hallmark.
Why should you stand in when you can stand out.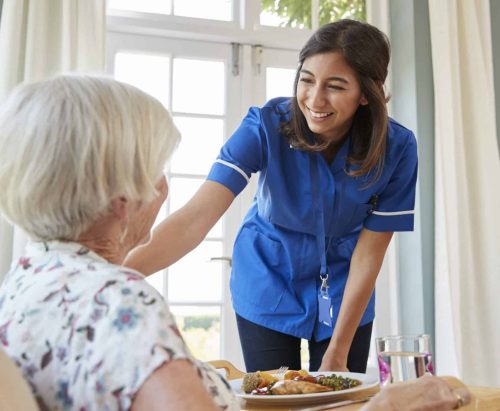 Dependable, Professional & Reliable
From the services we provide, to our staff and to the experience of our customers, we stand for quality. We want the very best for you and your loved ones.
That is why we look at every single detail of our care and what is most relevant. From small tasks like helping with cleaning or cooking, to the more skilled approach to dealing with dementia, our staff are on hand.
Flow Medicare Services is your industry specialist recruiter for the care and health industry. 
We specialize in recruiting those careers who work particularly well with elderly people, and take pride in placing the perfect individuals in roles where their skills and experience can really shine.
We are one of the UK's leading providers of health care and domestic staff. Flow Medicare Services also has a singular sense of purpose – to provide outstanding care and service to all of its clients and workers. Hence it has expanded its services to compliment its care services and continue to excel in satisfying and exceeding customer needs.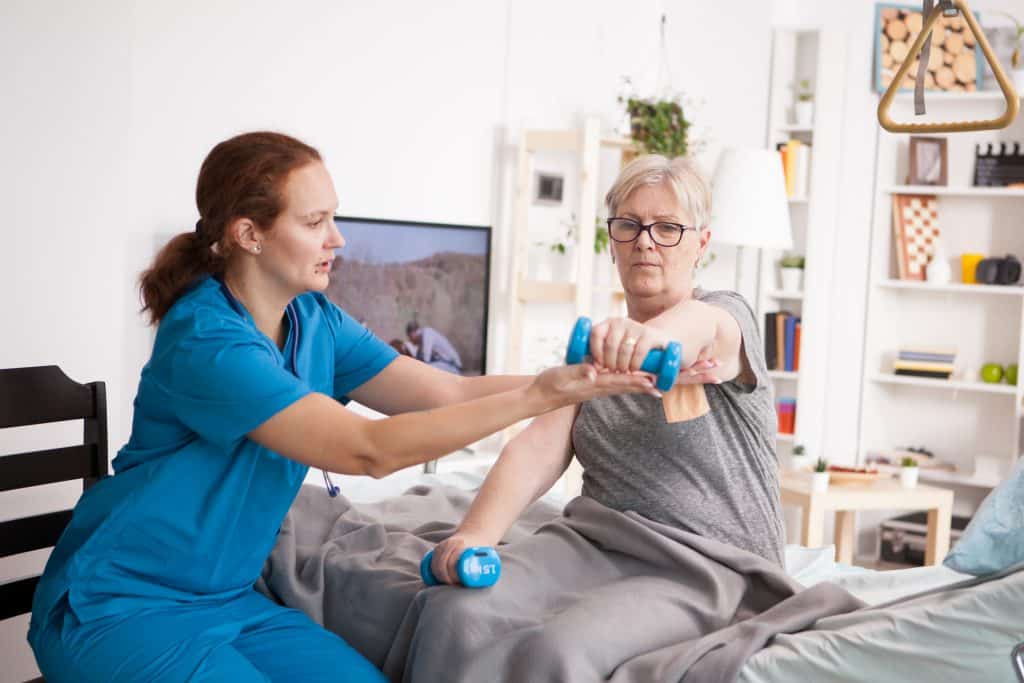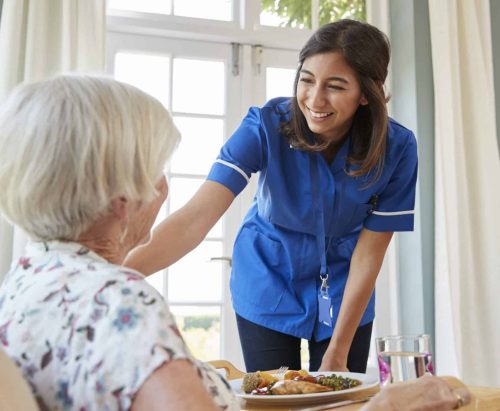 Quality Personnel Service
Flow Medicare Services now boasts of providing a well rounded one shop service to meet its client's needs. 
Doing this in a very proficient detail has enabled us to expand our specialties to include providing staffing solutions ranging from registered nurses, careers, support workers, social workers, allied health care professionals and cleaners trained to a high standard.
We recruit and deliver our services nationally and internationally; supplying staff to all areas and specialties of the healthcare and domestic. Current clients include care and residential homes, charities, local authorities, industry, private hospitals and GP Surgeries.
Our friendly staff is always available to to help your with you needs. If you need help, or you have questions please by all means get in touch with us for more information.